Our products
Our products are precision made components and consistent of quality due to regular quality checks.

We strive to deliver our products fast and for competitive prices.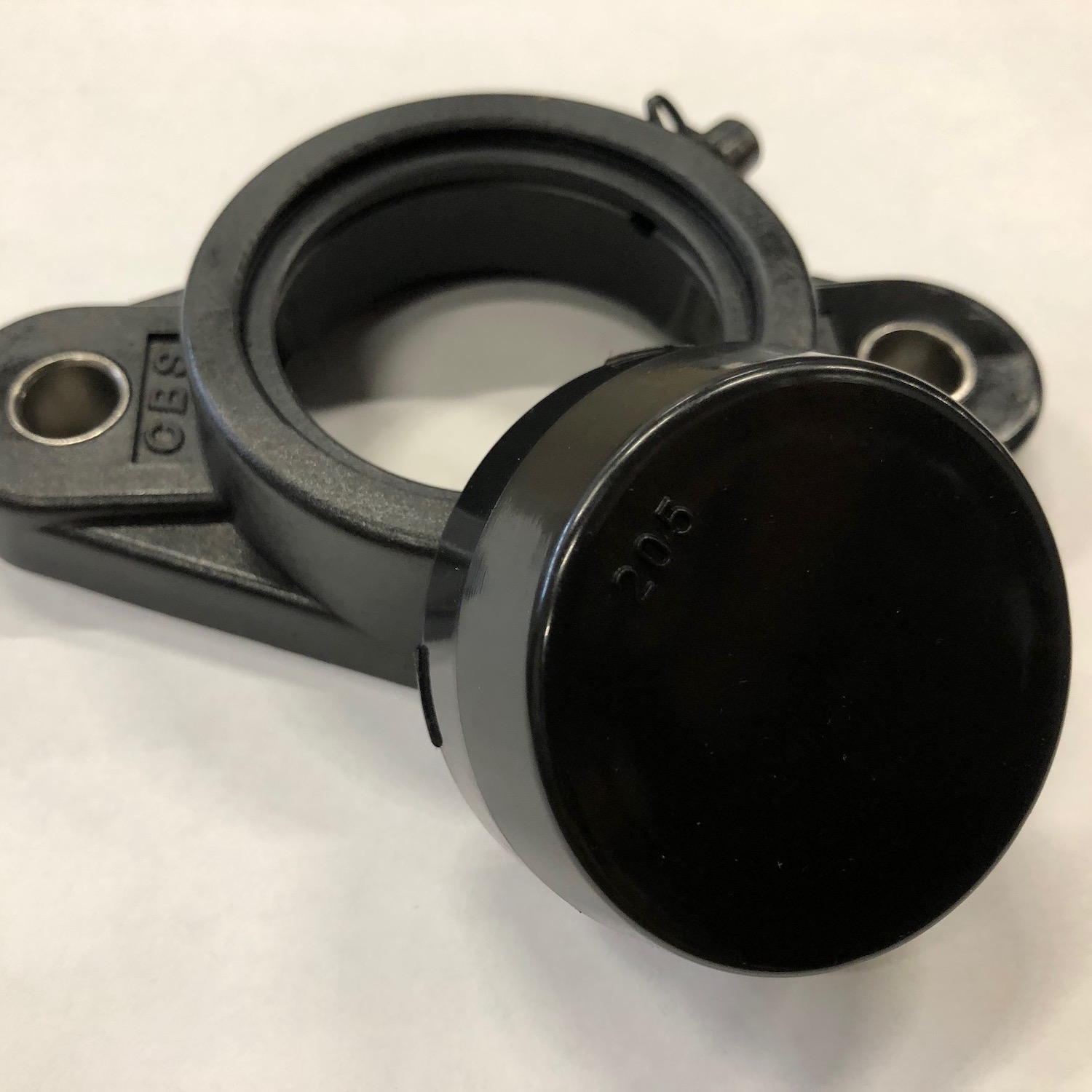 PBT bearing housings (TF, TFL, TP, CTL, etc..)
Where there are high demands on hygiene like the food and pharmaceutical industry, the smooth surfaces of the Plastic (PBT) housings are far more suitable than the rougher surfaces of Cast Iron housings. They are used in many applications such as:
Food, Conveying / handling, Pharmaceutical , Chemical and in many conventional applications.
The plastic PBT housings are made of re-inforced thermoplastic Polymer (PBT) and are fully interchangeable with the standard Cast Iron housings. These maintenance free housings have excellent chemical and mechanical properties.
The housings can be ordered in TF, TFL, TP, CTL and other known types and equipped with (S)UC, SA or SB bearing inserts.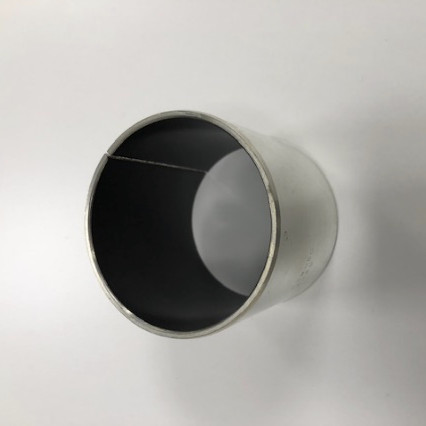 Sliding bearings (Bushings maintenance free and re-greasable, with or without flange)
The re-greaseable bushings consist of 4 layers. From inside–out they are:
Sliding layer made of POM
Sintered Bronze
Steel backing
Copper or tin plated surface finish.
Re-greaseable bushings are suitable for applications where oscillating movements and high surface pressures occur. They are wear resistant, water repellant and have a good heat remittance. The bushings have a bore for re-greasing purposes. Grease based on Lithium soap are advised.
Like the re-greasable bushings, the maintenance free bushings consist of 4 layers. The inner layer is made of PTFE. These bearings are suitable for high surface pressures and high temperatures and are also resistant to a large number of chemicals.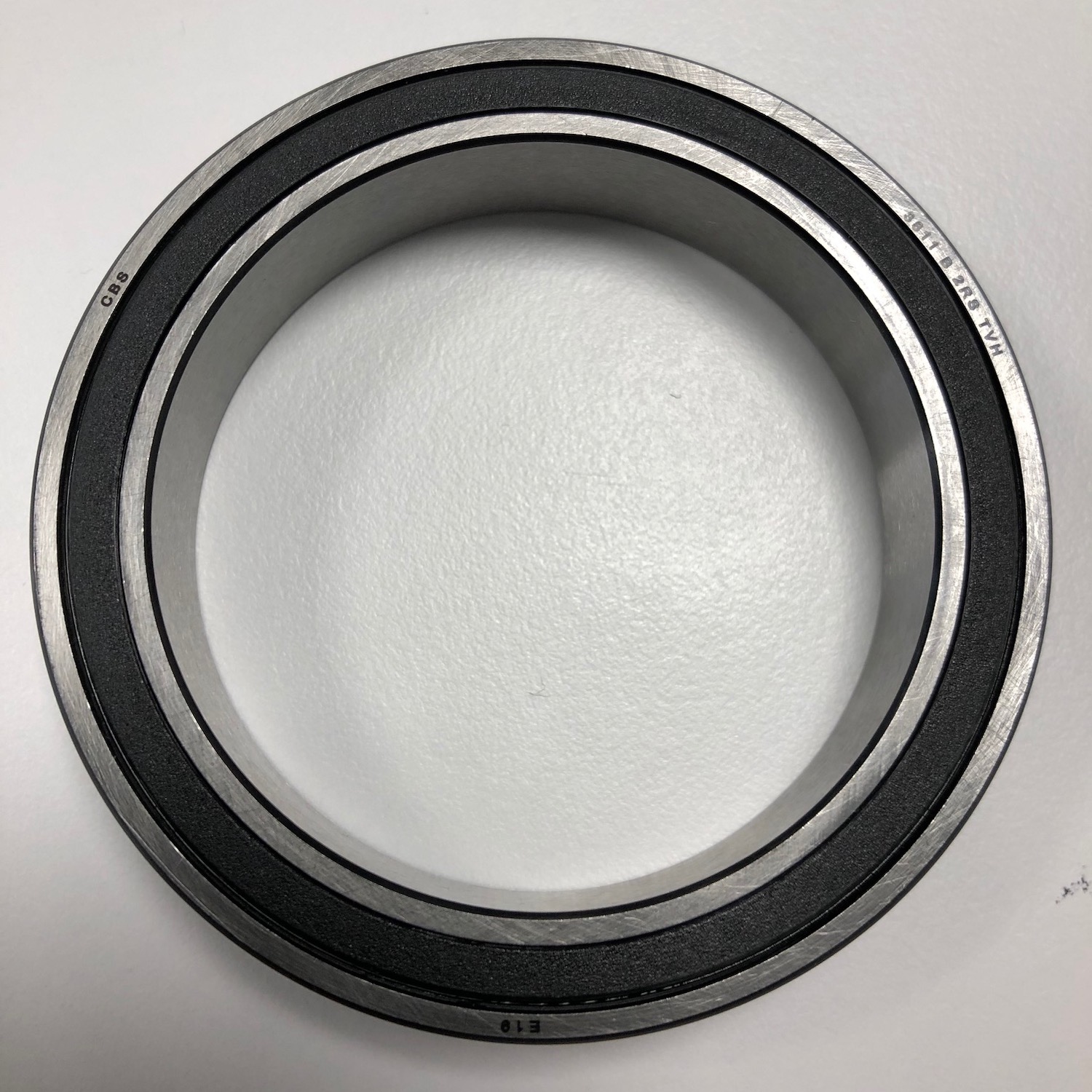 Deep groove ball bearing (6000, 6200, 6300 series)
Deep groove ball bearings are the most common type of bearing. They have an outer- and inner ring with in between a cage holding the rolling elements(balls).
The deep inner and outer race way support the balls in radial and axial direction. Deep groove ball bearings are available in single and double row.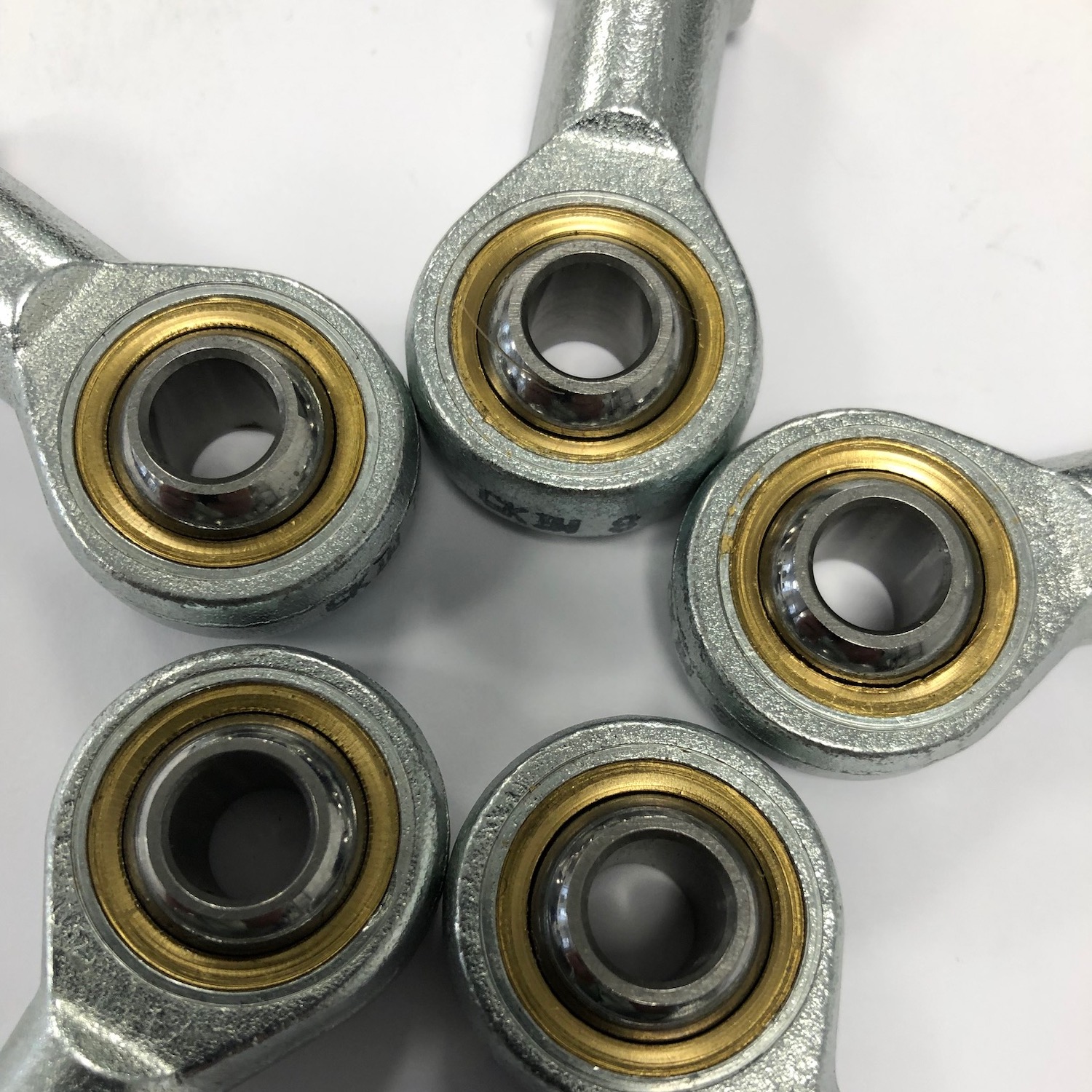 Rod-ends (maintenance free and regreasable)
Rod-ends and Spherical plain bearings are fabricated according to DIN ISO 12240 norm and are used for motions that are not fully linear. The rod-ends can be supplied in Male and Female versions, maintenance free or re-greasable and can be made from a number of materials.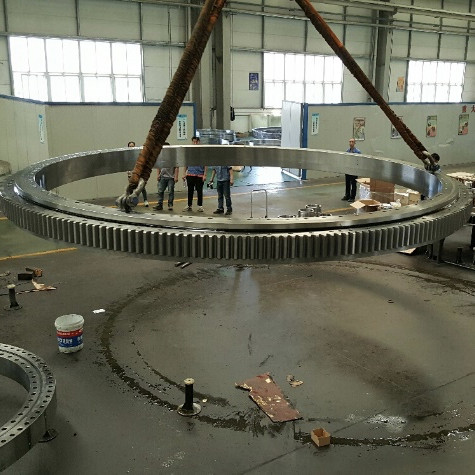 Slewing Rings
High accuracy and stiffness
Very high static and dynamic load capacity
Suitable for highest axial loads and tilting moments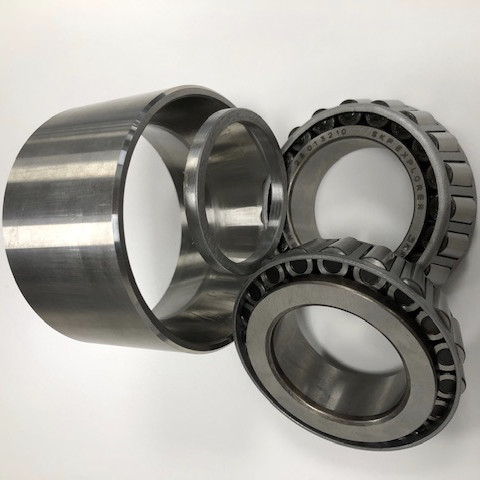 Special / custom Bearings
On request CBS can supply special bearings or arrange for modifications to certain types of bearings e.g.:
Double row tapered roller bearings
W64 (solid Oil) Bearings
NR Groove
Modifying internal radial play
Pairing of bearings.
Bearings with wide innerring.
Alternative
CBS products offer a good alternative for brands that are high priced or have an extremely long lead time but are respected for their high quality. CBS can also advise in choosing the right bearing for your application. Please feel free to contact one of our sales people to discuss your specific application.