Our products
Our products are precision made components and consistent of quality due to regular quality checks.

We strive to deliver our products fast and for competitive prices.
Products
CBS products offer a good alternative for brands that are high priced or have an extremely long lead time but are respected for their high quality. CBS can also advise in choosing the right bearing for your application.
Service
CBS also offers service for customer that are looking for bespoke bearings.
About CBS Bearings
CBS Bearings started to supply bespoke bearings, slewing rings and other common types of bearings in the year 2010. As of last year CBS started with the expansion of her assortment.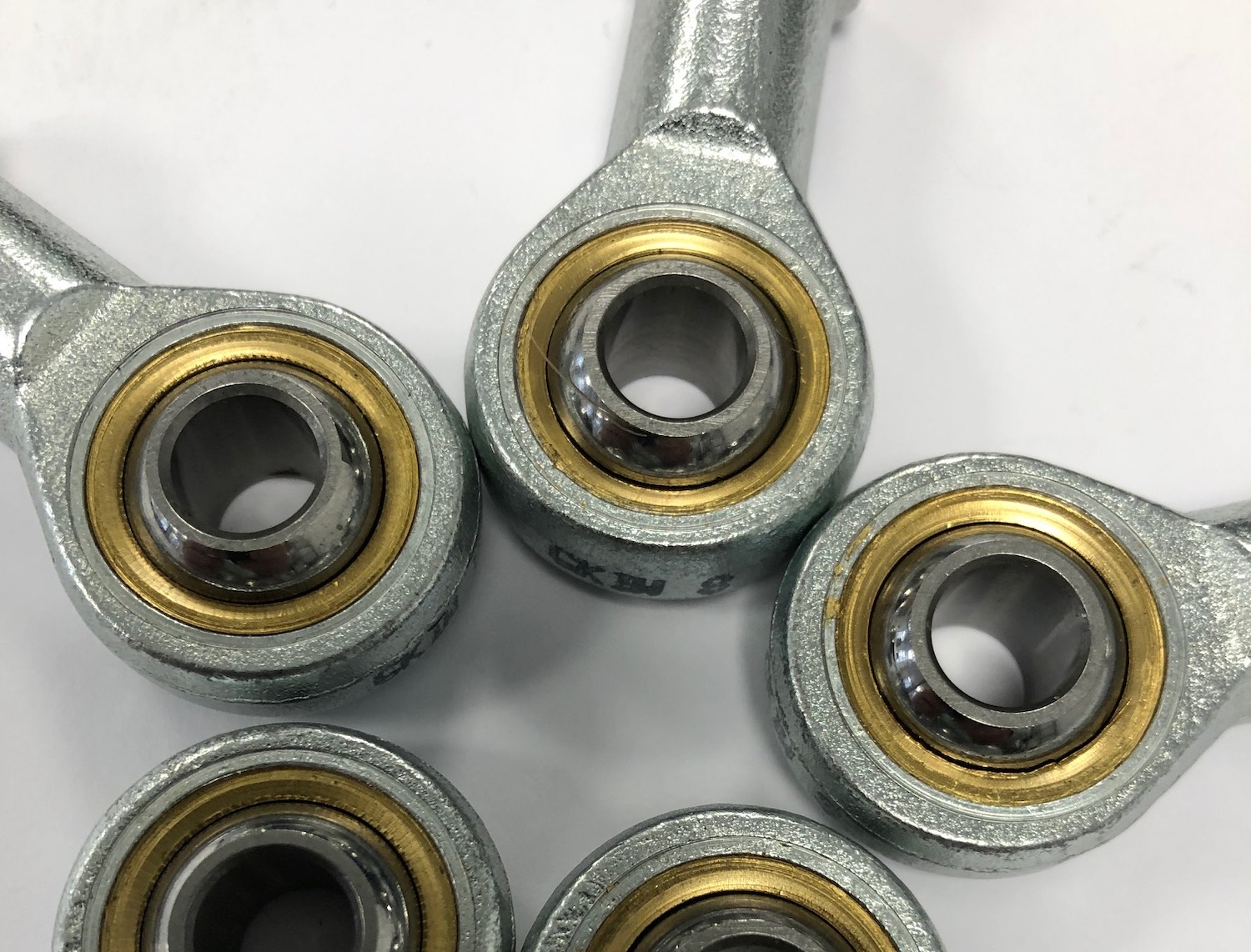 The rod-ends can be supplied in Male and Female versions, maintenance free or re-greasable and can be made from a number of materials. Click for more information.